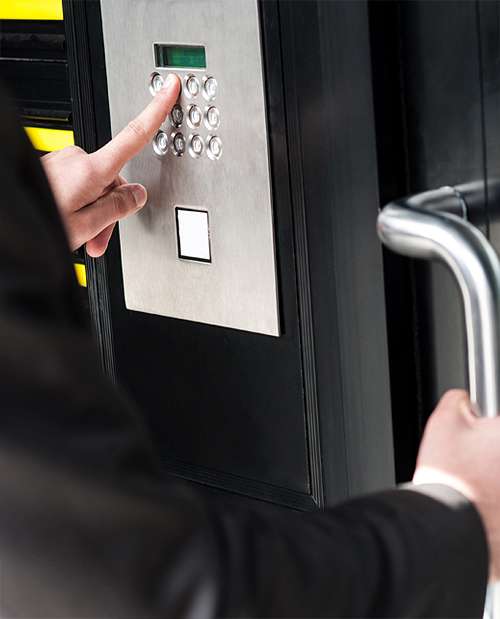 Your Security is safe in our hands
Our technicians are equipped with the latest modern technology and are available 24/7 at your request.
Hard wired or Wireless alarm systems
Monitored system
Non-Monitored systems
CCTV systems
Intercom systems
Access Control systems
Design / Consultancy
Installations
Service / Maintenance
Take over of existing systems (subject to survey)
PAT Testing
Delivering the Best Security Solutions to Our Clients
Testimonials
The job was done perfectly. I really appreciate how you installed my door locks!
We ended up with the best security system in the area thanks to these guys.
Liked the way you guys treat your customers, the prices are pretty great too!
Thanks for the quick and professional service! I was happy to know about safety.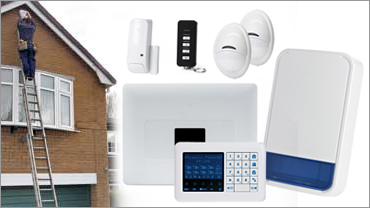 Annual Maintenance – 1 per year
24/7 phone support
Replacement parts
Labour chargable
Free site audit
Contact Us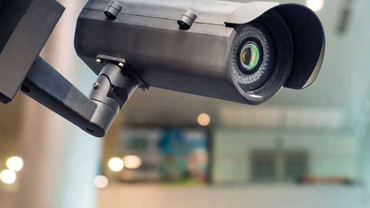 Annual Maintenance – 1 per year
24/7 phone support
Replacement parts
Labour chargable
Free site audit
Contact Us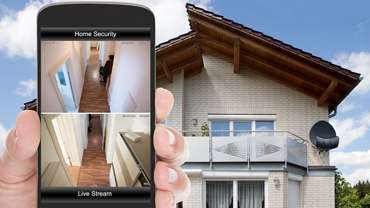 Bi-Annual Maintenances
24/7 Attendance on-site covered
24/7 Phone Support
Replacement Parts covered
Labour covered
Contact Us